Where Art meets Intuition.
Love deeply.
Live spiritually.
Make art.
My name is Amy Cathryn Baldis and I'm an Atlanta-based psychic medium and fine artist. I offer psychic, tarot and mediumship readings. I also sell prints of my works in my Etsy shop. Feel free to book a reading, order a print, or contact me for a custom order.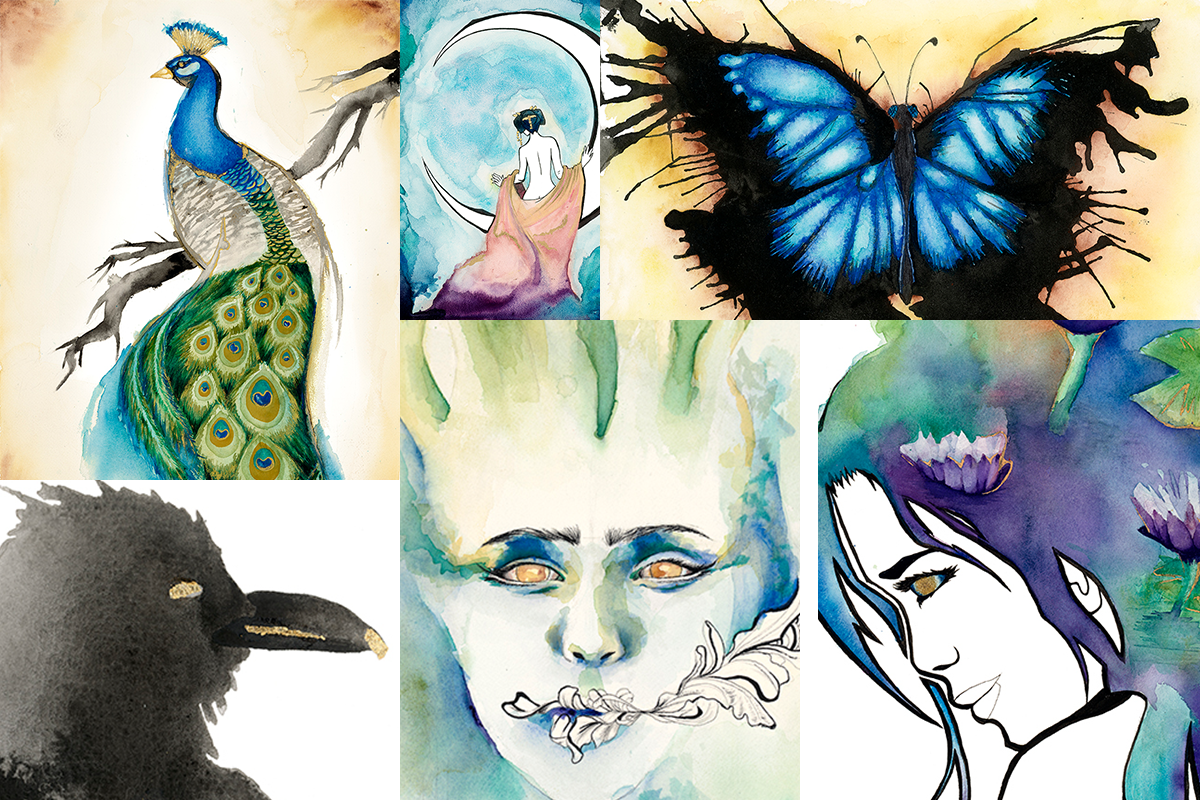 "I've had two readings done by Amy at the Big Psychic Fair. She helped me with my son who had recently passed. I will never forget how you reacted to Ben, only someone had met him would respond that way. Also, other things are falling into place."
— Dele H.
"I highly recommend Amy Cathryn for a reading!
She made my mouth drop open within seconds!
A Truly gifted Angel of Light!"
— Philip S.
"Amy Cathryn,
My first reading with you was life changing. I have had many honest great readings throughout my life. Yours was life changing. Especially because I am at one of of those changing times. What you shared with me is happening and things that you told me - well they certainly weren't public knowledge. You are authentic and do so much good with your psychic gift.
I look forward to more readings with you, and reading more of your blogs
Blessings,"
— Deborah B.
"Amy is a very gifted intuitive! She always gives me loads of insightful and meaningful information. Not to mention she's a great artist and a sweetheart. :)
I HIGHLY recommend her!"
— Scott H.
"Kind, compassionate, intuitive.... A beautiful soul.... "
— C.M.
"She truly has the gift. Amazingly insightful. So blessed to have had a reading with her."
— D.B.
"I had a great reading from Amy Cathryn! She is awesome thank you so much! "
— Dee Z